Reserve a Homestead
With Multiple Facilities
If you are looking for an excellent place to have fun with your family and friends, then Diamond Y Properties can be the smartest choice so far. We have an 1800's updated ranch house suitable for groups of 6-11 members. Please talk to our experts for more relevant information.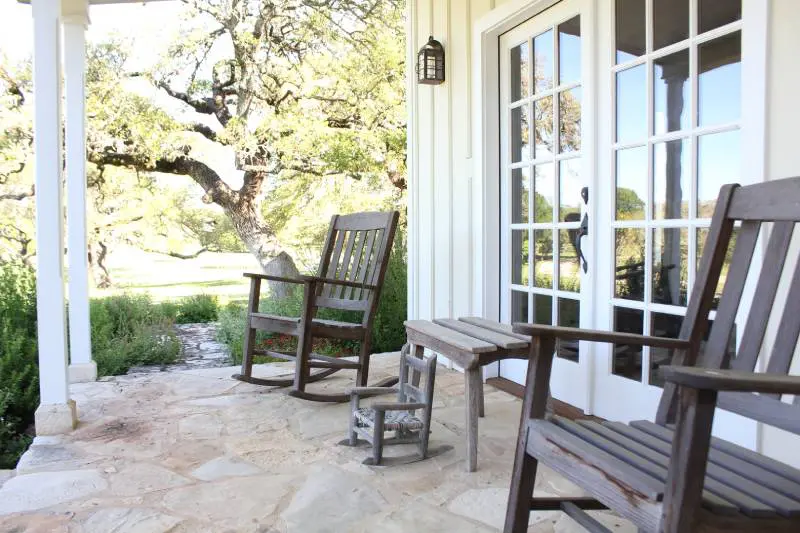 Our barn saloon is now transformed into a family-friendly bar equipped with:
You can also rent dogtrot cabins to add more lodging.
We have access to 4 acres of land at Diamond Y Properties, which is included in the pricing. We keep our property as clean as possible. Are you looking to reserve a place perfect for family reunions, girls' weekends, or couples retreats? Please connect with us. Our 2400 sq. ft farmhouse includes: